The NGOs and Charities we have worked with

LauraLynn is an Ireland base children's hospice dedicated to the care of those with life-limiting conditions. The sole aim of the organisation is to improve the palliative care of the children staying at the hospice and their families. Founded in 1925 they have recently opened LauraLynn Home a service that provides the same incredibly high standards their patients are used to but in the comfort of the child's own home.
We wanted to try our best help in any way we could. So we contributed towards the purchasing of new mattresses and also the funds for the children's birthdays to make sure on their special day they can have as much fun as possible and enjoy their life to the fullest.
Click here for more information.
---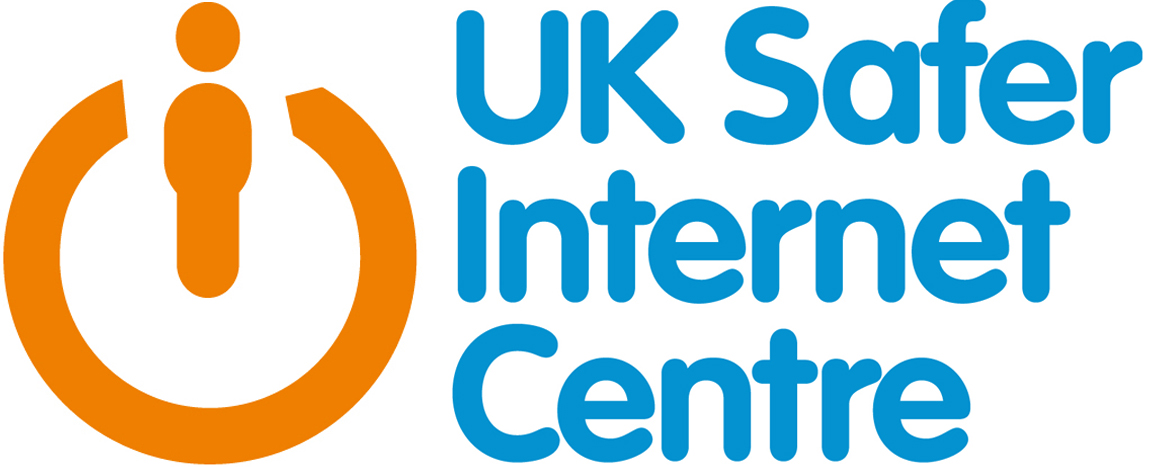 Safer Internet Centre offer a multitude or resources to encourage the responsible and safe use of technology. The charity has three main sectors; an awareness centre; a helpline; and a hotline all in which try to reduce criminal activity whilst online and a place to call if you are confused or suspect such undertakings to be occurring.
We at homeDNAdirect wanted to support such a cause in an age where the internet is expanding faster than ever before, so we have tasked ourselves with raising awareness of the Safer Internet Day (SID) through our social media accounts. We hope to increase the reach of such an important prevalent issue and help those already experiencing it.
Click here for more information.
---

Children's Breakfast Club is a non-profit charitable organization, operated by donations from corporations and individuals, which holds the philosophy that every child is entitled to a nutritious breakfast. An estimated 4,000 meals are served each week in the 20+ clubs across the Greater Toronto area by the Children's Breakfast Club. An estimated 4,000 to 5,000 school age children are fed a nutritious breakfast weekly and are offered social and intellectual stimulation at the 17 breakfast clubs operating across Toronto.
homeDNAdirect made a monetary donation to the Children's Breakfast Club. The donation went towards helping the organization reach some of its main goals. homeDNAdirect firmly believes such organizations are valuable in helping the next generation get the best start in life possible and where better to begin but with a good breakfast.
Click here for more information.